Architect's Choice
Architect's Choice has a strong relationship with its readership and an undoubting position as the number one product magazine in the industry. Serving as an insightful information source, featuring projects, features on large-scale developments, topical debates on worldwide issues and product updates from across the industry.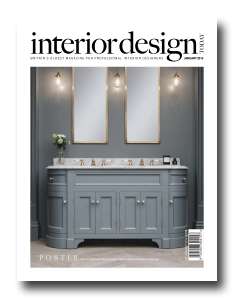 Interior Design Today
Interior Design Today is Britain's oldest magazine for professional interior designers and is firmly established as the premier source of inspiration for the interiors community. Published bi-monthly, Interior Design Today presents the best projects, products and designers that directly influence and shape the industry.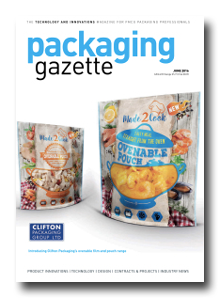 Packaging Gazette
As a leading commentator of the packaging industry, Packaging Gazette is read by the top decision makers across the packaging industry. PG is the ultimate shop window for innovative products and services with a team dedicated to bringing readers the best industry advances combined with topical features and news.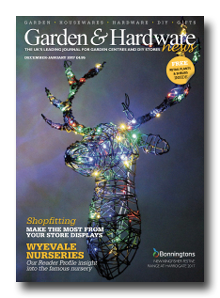 Garden & Hardware News
Garden & Hardware News has a comprehensive readership of buyers and executives across the UK's leading garden and hardware retailers. GHN is the ultimate medium to showcase products and services, providing readers with an insightful information source, incorporating lead stories on the latest issues, news and trends in the garden and hardware markets.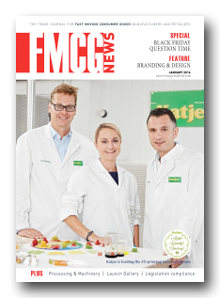 FMCG News
From packaging professionals to purchasing managers, FMCG News helps key decision makers in the FMCG industry make informed decisions regarding stock, machinery, packaging and services. The FMCG News team is dedicated to bringing readers the best industry advances combined with topical features and news.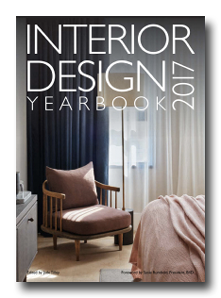 Interior Design Yearbook
The Professional Edition of the Interior Design Yearbook is the ultimate source book for the professional interiors industry, aimed specifically at interior designers, architects, specifiers and key buyers in the interior design marketplace. The book is an invaluable tool for every designer, presenting global design projects and industry commentary from some of our leading interior design professionals.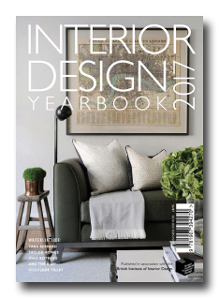 Interior Design Yearbook
Edited specifically for a design savvy consumer audience, the Interior Design Yearbook, consumer edition, is the trend 'bible' for the design industry, connecting consumers with leading design ideas for the year ahead. Sold throughout WHSmith stores, the yearbook is produced in association with the British Institute of Interior Design.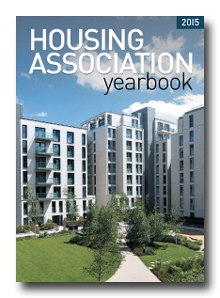 Housing Association Yearbook
Reaching every housing association in the UK, the industry yearbook provides a valuable source of information on all aspects of social housing construction, maintenance and refurbishment. A perfect vehicle for manufacturers to develop brand awareness in this important sector.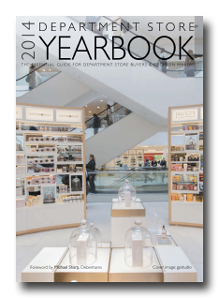 Department Store Yearbook
The Department Store Yearbook provides insights into all product ranges sold within department stores, as well as looking at industry developments, from sourcing and buying, right through the supply chain, to retailing and store display. It provides a comprehensive directory of suppliers, events line-up, news, and company/product profiles.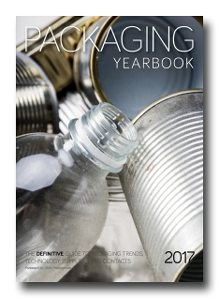 Packaging Yearbook
Packaging Yearbook is the ultimate reference to supplier to the UK FMCG packaging sector. Used by FMCG Manufaturers to source technology, products, suppliers as well as industry insight, trends and analysis the Packaging Yearbook is a must-have work of reference.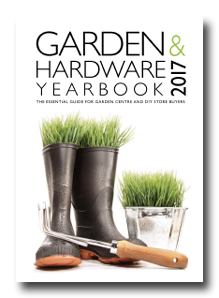 Garden & Hardware Yearbook
The Garden & Hardware Yearbook is the definitive supplier and trend sourcebook used by buyers and senior decision makers throughout the UK garden centre, hardware and DIY retail sectors. As the established 'bible' of the marketplace, GHY combines invaluable editorial features with every quality product and supplier available in the garden and hardware sector today.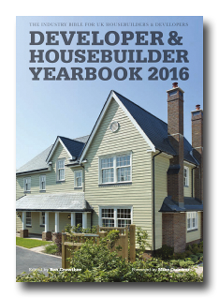 Developer & Housebuilder Yearbook
The must-have reference book for the UK house building sector. THe essential reference used by key specifiers working on large-scale developments. A unique source of supplier information, industry analysis and statistics.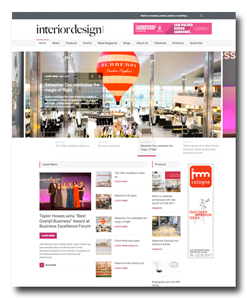 Online News
Media One elevates each print publication with an online platform, serving as a daily source of news for each industry. With leading events highlighted, new product releases featured and recent interviews made available, the online news platforms provided our professional communities with up to date news, events and information at the click of a mouse.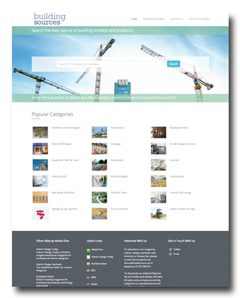 Online Directories
Providing global audiences with essential contacts, curated from our printed directory publications. Featuring categorised listings, the online directories have the most up to date and live information, linking viewers directly to suppliers.